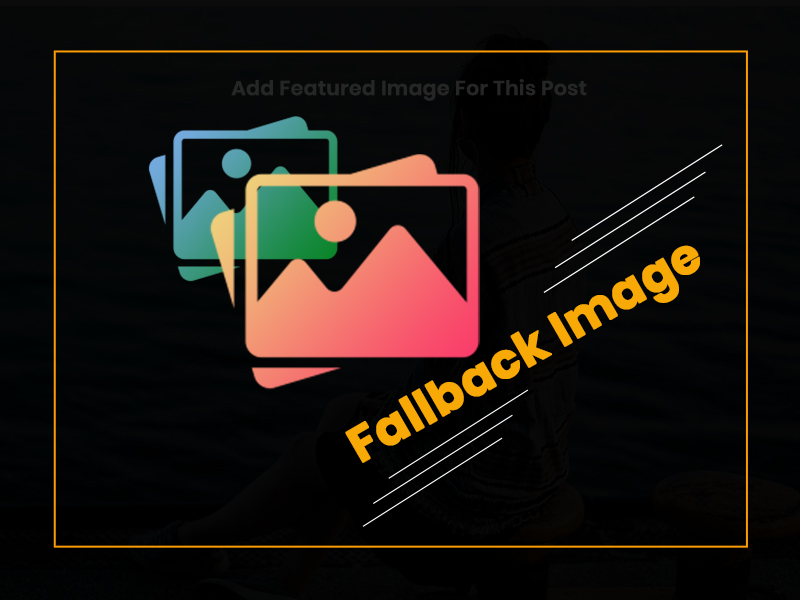 Finding a new job can be a tiresome quest. One would prepare their CV, portfolio, eventually, get an interview, talk to people, get rejected, rinse and repeat until you eventually get a job.
As a graphic designer, a portfolio is much more important than anything else. In order to get a job as a designer, you would need to make a good portfolio, because it tells a story about what you can do. Graphic design is literally about showing, so a good portfolio will go a long way to securing you a decent job.
Here is how you can make a good graphic design portfolio.

The Best Work You Have Done
The first thing to do when making a new portfolio as a graphic designer is to select your best work. You're not going to pick your first ever work, particularly the type that is bad and outdated. Your best work is going to end up going on your portfolio.
That makes sense, obviously, but it should still be stated. Maybe it would be good to take a look at some of your previous work and ask seasoned designers whether some of it is better than your current work.

The Right Platform
If you get the right work but make a terrible platform or rather, upload it to your own site which has no traffic, then your portfolio will be for naught unless someone explicitly asks for you and your work. That is why you should find a site that hosts art, like DeviantArt or similar sites and post your own work over there, but in an organized and thoughtful way. Posting random pieces of work is not a good idea. 

Include Testimonials
Telling people that you already have experience is what will get you a job. Everyone wants a person with lots of experience, and as the meme goes, as young as possible. Testimonials are great, other employers basically say that you have done a great job.
Adding the work to your portfolio, and the good word from a previous client goes a long way for any CV. Any type of testimonial should work, as long as it is positive.

Show Another Side of You
The artistic process is sometimes more important than what you have made. Not all clients are interested in your paid work. Some will want to see your work from home. If you use any of those pieces of work, you will also show your own personal development and artistic direction and not just the paid work that you might have done.
Being sincere helps. Never lie about your work because the work you do will tell the truth eventually.

In graphic design, a portfolio is important, and with these tips, you now know how to make a great one.